We now offer medically supervised weight loss programs tailored to each patient's individual needs. This 12-week program includes a complete body composition analysis, a total of 4 in-person appointments, an EKG if needed for certain medications, dietary and activity recommendations, and a weekly coaching call.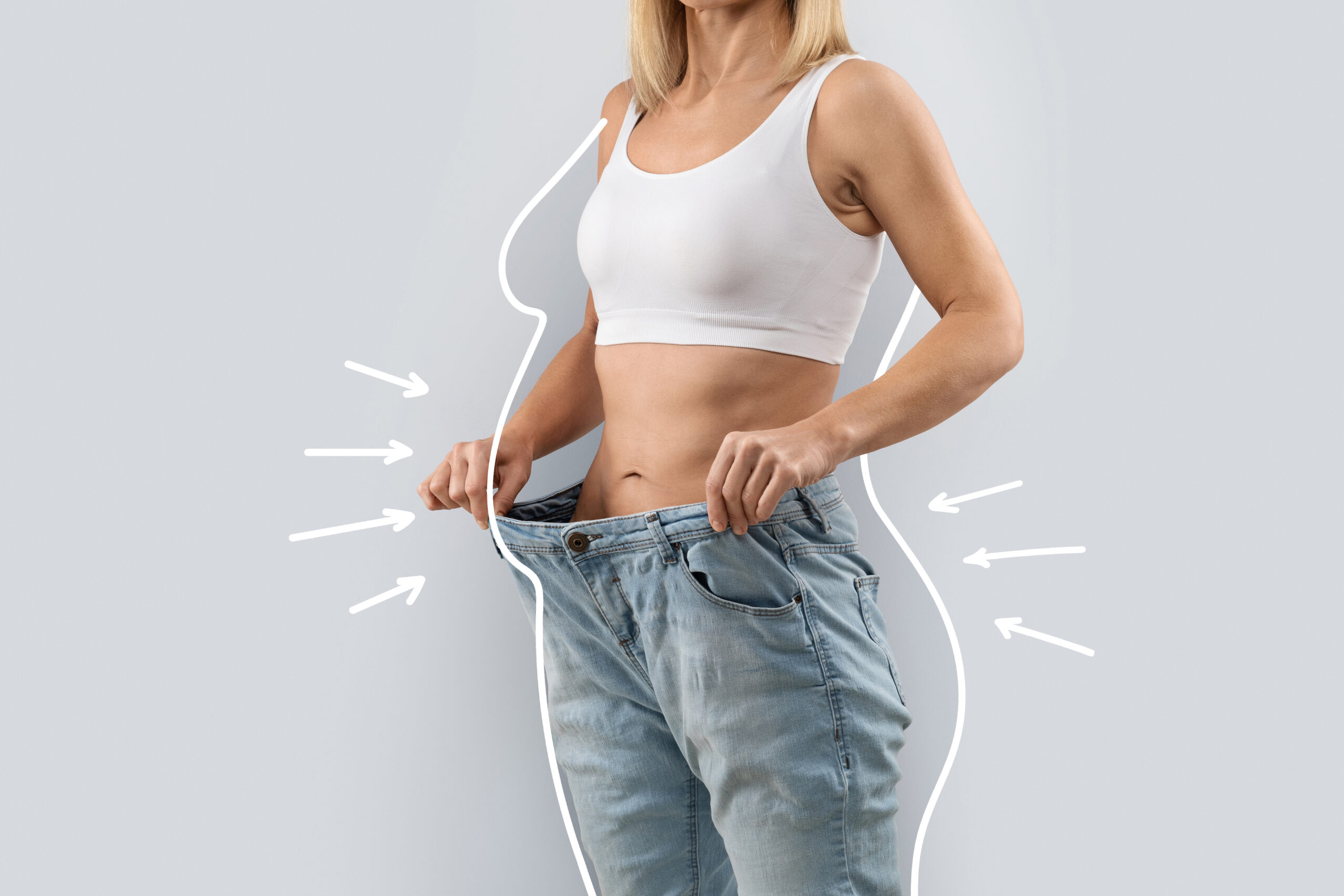 We all know the struggles of feeling like you've tried everything, only to be right back where you started. Wanting to be thinner and healthier but setting unrealistic goals than being disappointed because you failed by not meeting the goal or "cheating" and just giving in to temptation. Losing weight is never easy, but by setting sustainable goals, being held accountable with coaching calls each week, and meeting monthly to discuss the "wins and losses" together, you can achieve success!  All those ups and downs of your weight loss journey have brought you here. Become a part of the program and find the best version of yourself.  No plan is "One Size Fits All". 
Medically Guided Weight Loss Program with Unmatched Accountability: 
We will work directly with you to develop an individualized weight loss plan 
Coaching calls weekly to discuss your struggles, wins, and goals 
Monthly meeting to conduct a comprehensive weigh-in using our SECA scale, to see the changes in your body that you've achieved throughout the month  
Lab monitoring with phlebotomy in-house 
Weight Loss Programs as diverse as you are.
Every body responds differently.
We offer a variety of comprehensive weight loss services to develop programs for each patient, that will meet their individual gualifications and goals.
Semaglutide is a medication used primarily to treat type 2 diabetes and, more recently, for weight management.
The amazing results for weight loss hace led to this medication being quite expensive and difficult obtain.
Unlike the way most weight loss drugs work, Semaglutide is not a stimulant. Semaglutide is a selective glucagon-like peptide-1 (GLP-1) receptor agonist that increases glucose-dependent insulin secretion, decreases inappropriate glucagon secretion, slows gastric emptying; also acts in the areas of the brain involved in regulation of appetite and caloric intake. When used in conjunction with a proper nutrition plan, exercise regimen, and a healthy lifestyle, it assists in weight loss. We are seeing phenomenal progress from clients who combine the Semaglutide injections with the Guided Weight Loss Program.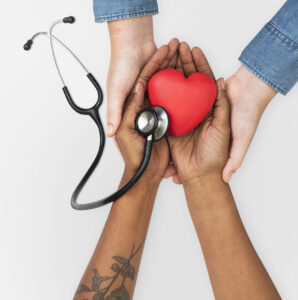 It's important to note that the use of Semaglutide should be under the supervision of a healthcare professional, and it may not be suitable for everyone. Patients should be screened and assessed for eligibility and monitored regularly while on this medication.
We now offer a simple test that can determine whether or not Semaglutide would be effective for you. 
Contact us today for more information.
Improved Blood Sugar Control
Semaglutide belongs to a class of medications known as GLP-1 receptor agonists, which work by stimulating the release of insulin and reducing the production of glucagon. This can help patients with type 2 diabetes better control their blood sugar levels, leading to improved glycemic control. It can reduce the risk of hyperglycemia and its associated complications.
Semaglutide has been found to be effective for weight management, and it is approved by the FDA for this purpose at a higher dose than used for diabetes treatment. Patients who struggle with obesity or overweight conditions may benefit from semaglutide injections in your wellness practice. It can help suppress appetite and lead to significant weight loss, which can have a positive impact on overall health.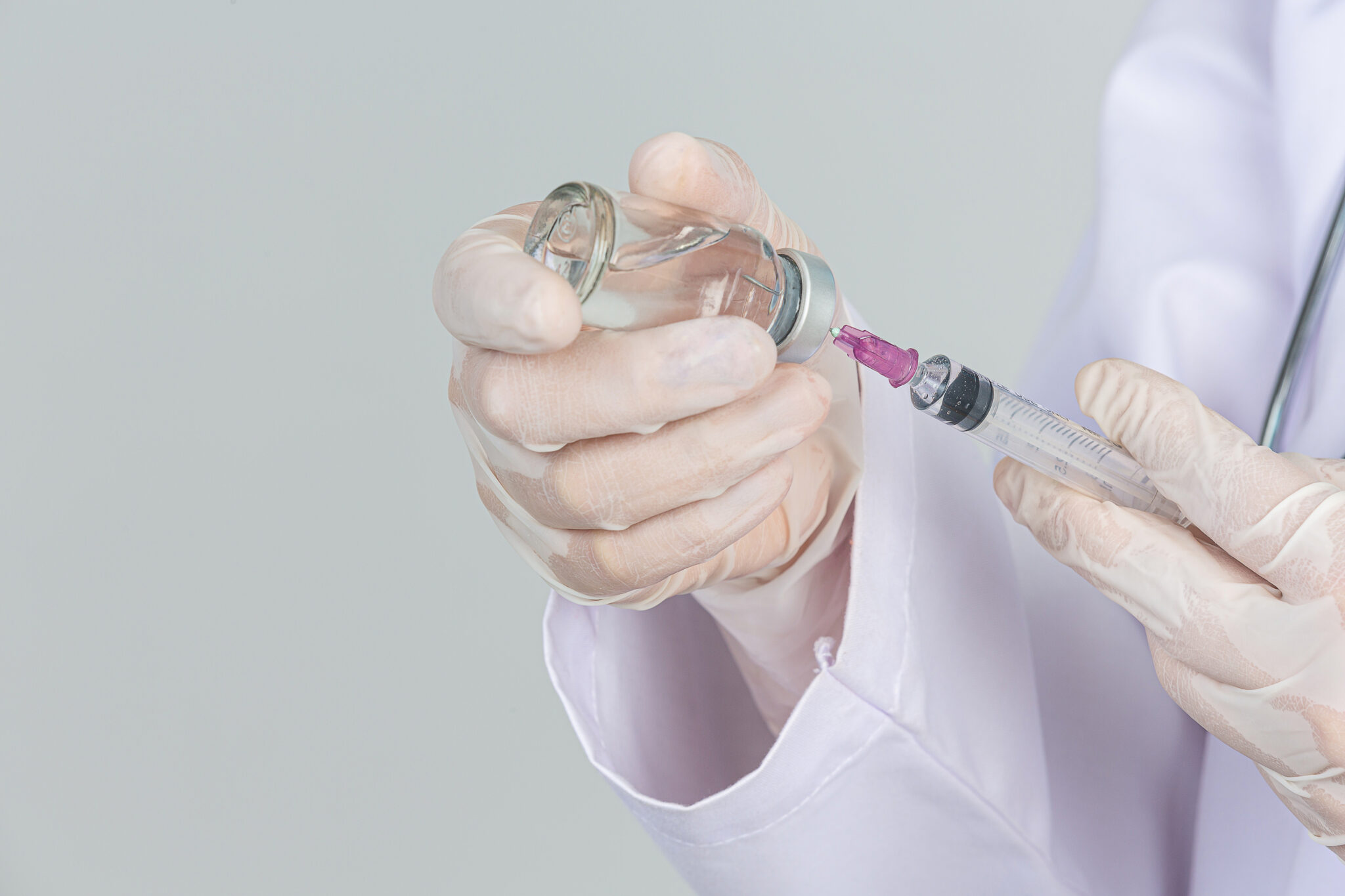 Some GLP-1 receptor agonists, including semaglutide, have demonstrated cardiovascular benefits in clinical trials. They can reduce the risk of major cardiovascular events such as heart attacks and strokes in patients with type 2 diabetes who have a history of cardiovascular disease. Offering semaglutide injections can potentially improve the cardiovascular health of your patients.
Semaglutide injections are typically administered once a week, which can be more convenient for patients compared to daily medication regimens. This increased convenience may improve medication adherence and overall treatment outcomes, leading to better health for your patients. Reno Integratve can provide a supportive environment for patients to receive their injections and monitor their progress.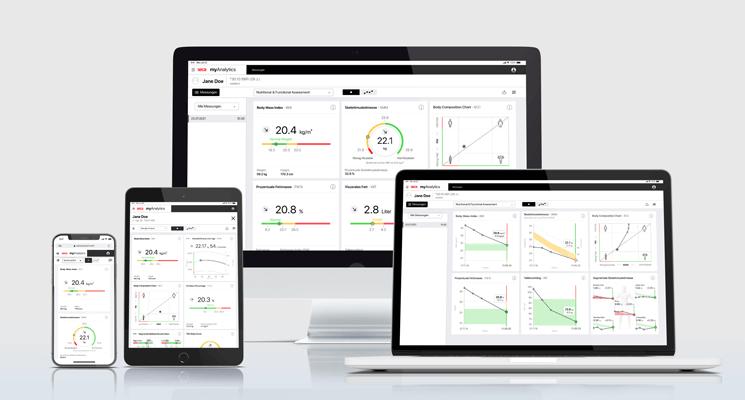 This state-of-the-art equipment measures fat, bone mass, muscles and water for an immediate overview of body composition and health.