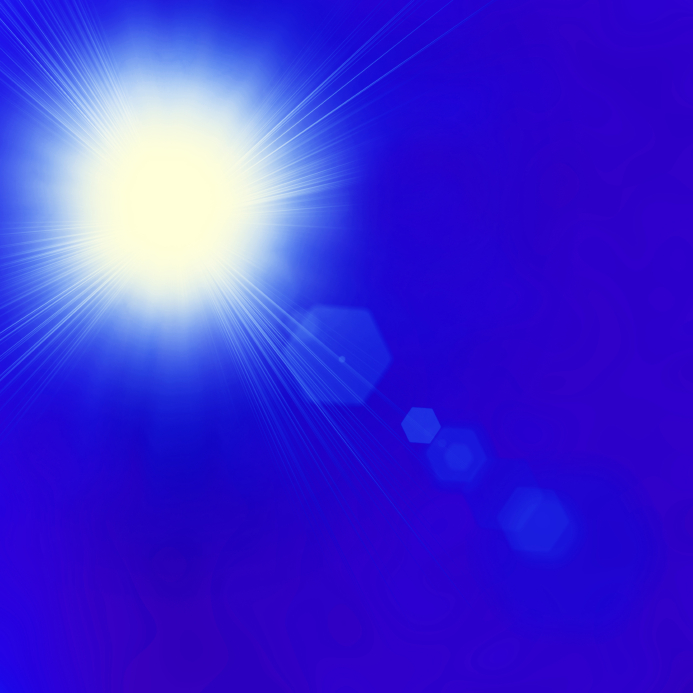 Unlocking the power of Ultraviolet Blood Irradiation.
Ultraviolet Blood Irradiation or UVBI therapy is effective against many disorders. UVBI is one of the most diverse therapies we have. We use it for cancer and chronic disease as well as for wellness. A truly "UNIVERSAL" therapy.
It enhances the body's ability to produce antibodies thus allowing the body's natural immune system to burst into action against even the most stubborn (antibiotic resistant) bacteria or virus.
It is also an excellent adjunct to an alternative cancer treatment protocol.