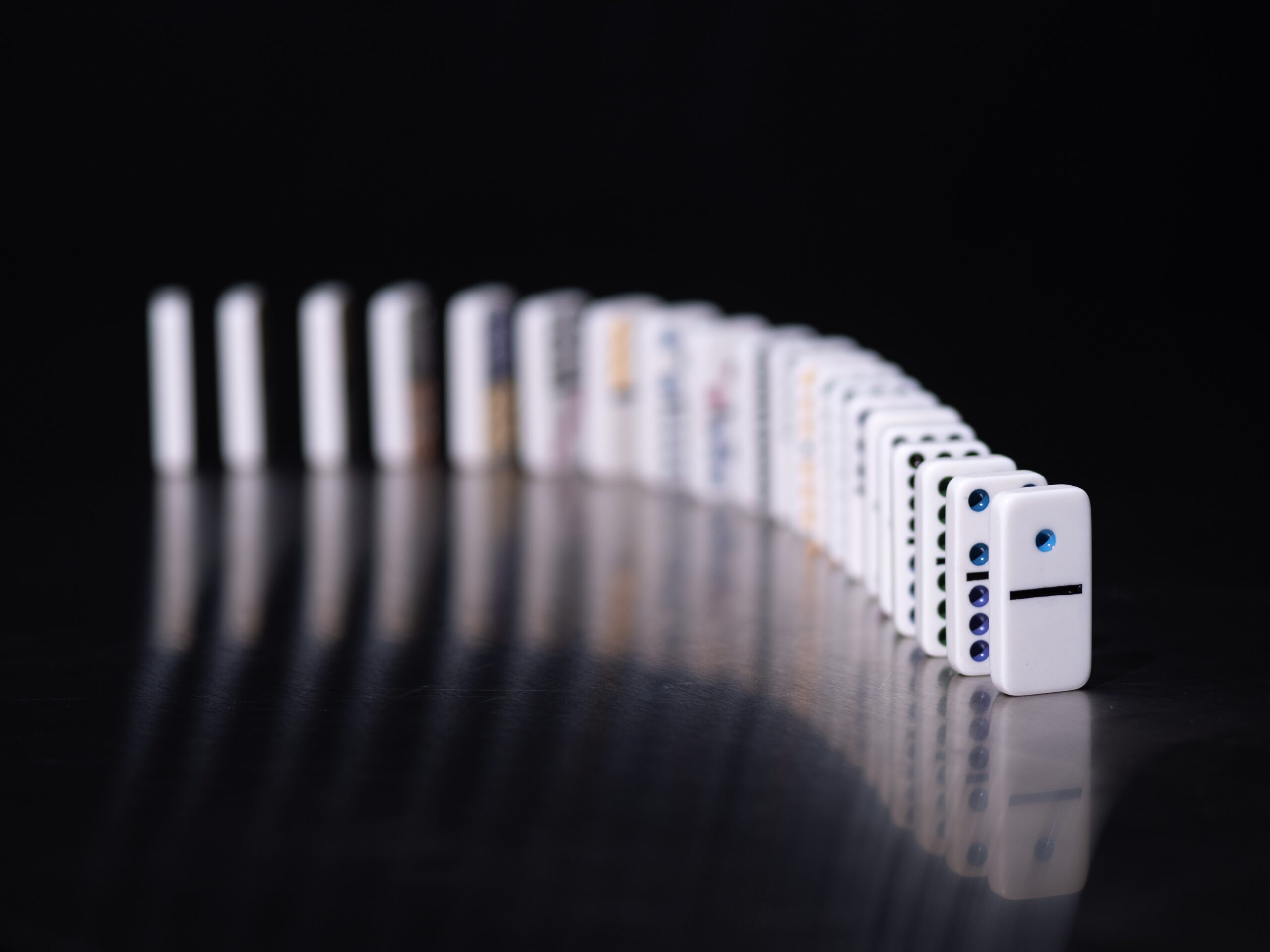 Unlocking the power of molecules.
At Reno Integrative Medical Center we use GcMAF therapy in our Cancer treatment protocol. It has been well assessed that it exerts powerful, multiple, anti-cancer effects both in the lab and in human bodies.
What is GcMAF Therapy?
The MAF in GcMAF stands for Macrophage Activating Factor.
Gc stands for the type of protein molecule.
GcMAF is created in the body by the release of two sugar molecules from a GcProtein molecule.