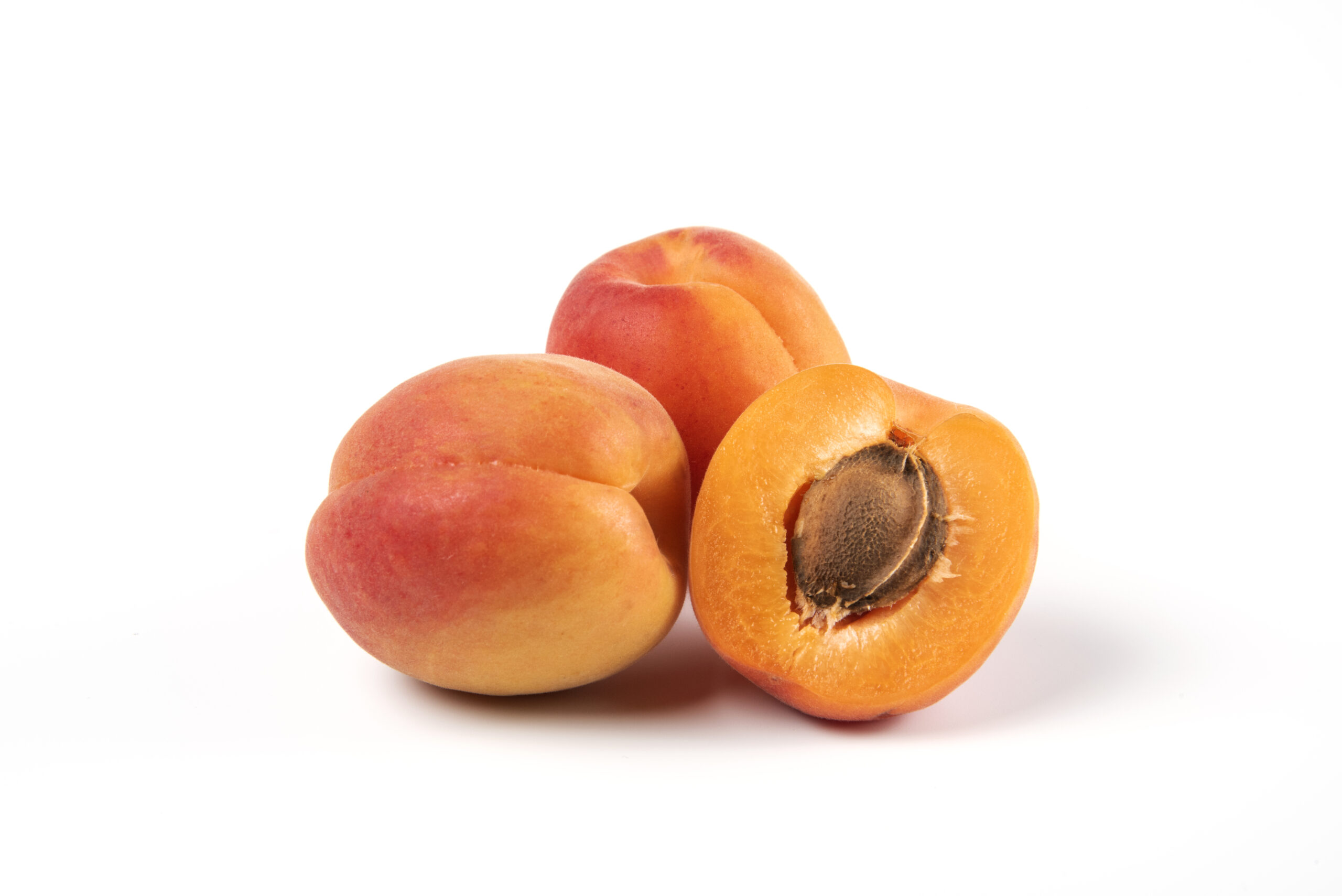 Unlocking the power of apricots.
B-17 or Amygdalin is one of the most famous and discussed alternative cancer remedies.  It is one of a number of naturally occurring phytochemicals, called
nitrilosides, found in hundreds of plants. 
It is legal in all 50 states.
However, the synthetic form, called laetrile, is not.