We thrive off of our patient successes.
Here are some of the reviews our clients have provided.

Hi, I'm Bob Schultz & I'm here at Reno Integrative undergoing cancer treatment. When my oncologist told me that there was nothing he could do unless it was chemo, and Pat my wife, and I refused to do chemo. 
We started to look at alternatives, opportunities, and clinics and our doctor who's an osteopath recommended two or three of them…..If you would like to hear more about Bob's journey, click here. 

I'm Nan Monk and I'm 70 years old, I was diagnosed with triple negative breast cancer in March of 2022. It was a shock, I thought I was pretty healthy so I wasn't expecting breast cancer to come at my age. I didn't really know what to do in the beginning, which path I was going to walk down. But after I talked to my oncologist where I'm from, and he gave me the prognosis and the method of treatment they were going to use for my kind of cancer, I immediately thought, that's not me. I'm going to have to find another way through this. For me, I was looking for more of a higher quality of life through the process…..If you would like to hear more about Nan's journey, please click here.

My name is Mark, I was diagnosed about June of 2022 with prostate cancer. Coming from a background with both of my parents having passed on from cancer years and years ago, was very traumatic and a horrible experience. So, when I was diagnosed, it put me in a very hard place. 
Once you find out what standard medicine wants you to do, and you research that, it's very depressing, doesn't feel like a lot of hope. We know of a gentleman who came here to Integrative Medicine (Reno Integrative Health and Wellness) he had a very short time that they (Oncologist) told him to live, he made it 7 years while doing alternative medicine. Not wanting to go through the harshness of standard medicine, looking for an alternative and knowing that he had lived 7 years doing this, with some quality of life and still has quality of life. This gives a person a little bit of hope. Something to do that wasn't going to be as harmful and being very scared looking for an alternative. 
With making the decision to come here, was a leap of faith…….If you would like to hear more about Mark's journey, please click here to watch his entire review.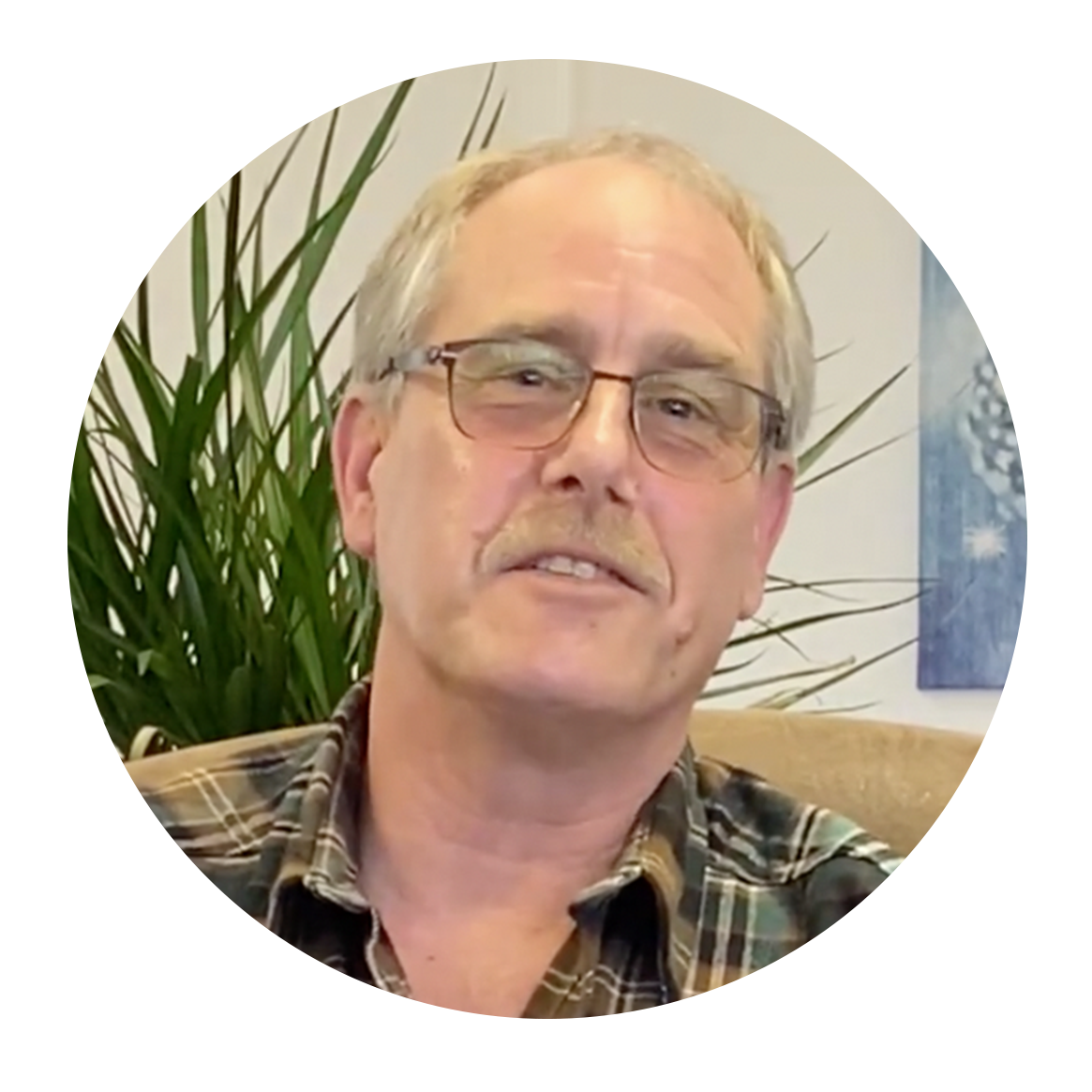 The Reno Integrative team makes every visit feel so personal – they always seem excited to see you, and they remember little personal details that make you feel valued.
Every service I've received has had a profound impact as well. I've had Reiki, the Aqua Chi Foot Detox, several different IV infusions, and have an on-going weight loss plan.
I've lost 22 pounds in two months with the weight loss program. And I love that the Seca scale shows me not only where my fat loss is, but what type of tissue changes are occurring and where I need to target weak muscles.
I love that I feel valued and heard here and don't just feel like I'm being rushed through a system.

Kathy Goldsworthy is knowledgeable and experienced for everything wellness. Sara and all the lady's are fun and helpful. I would recommend the weight-loss treatments to everyone.

Everyone that works here is amazing!! They are incredibly caring and do everything they can to make their patients feel listened to and cared for. I am very happy, and am feeling MUCH better.