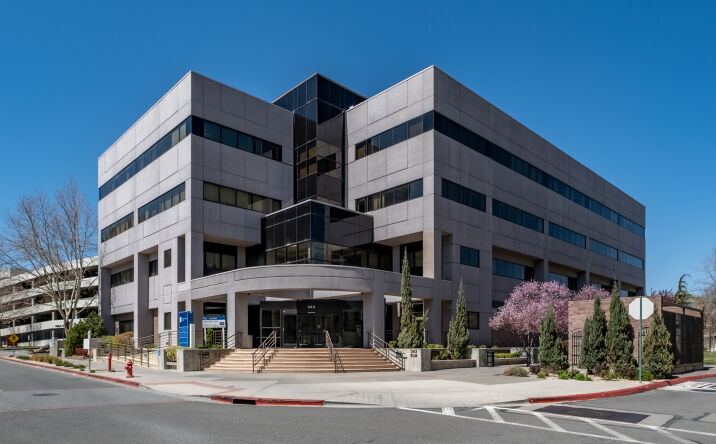 343 Elm Street, Suite 201 - Reno, NV 89503
JOIN US AT
OUR NEW LOCATION
Empowering
hope, healing and health.
From non-toxic cancer therapies to wellness services encompassing weight loss, detox, skincare and more, we strive to empower our patients to take charge of their health and lead fulfilling lives.
Our goal is ensuring that every patient receives comprehensive medical attention, routine check-ups, and preventive care to maintain optimal health.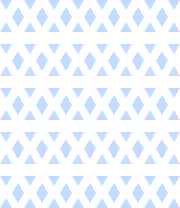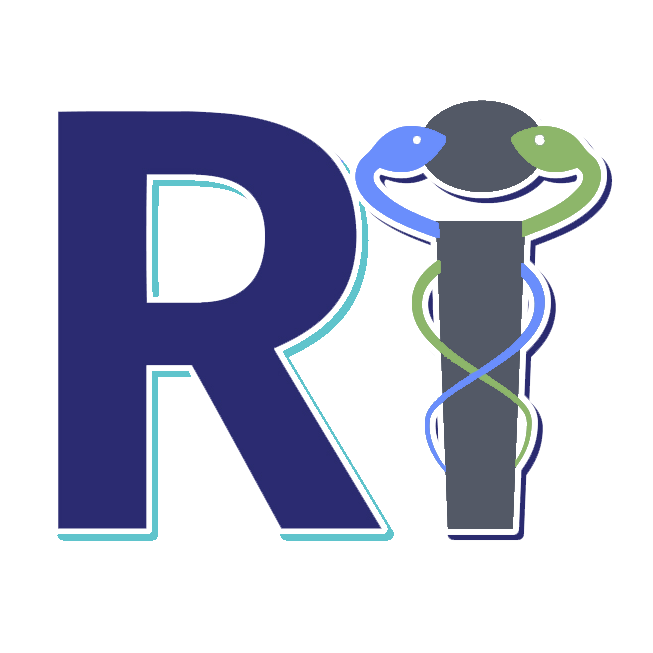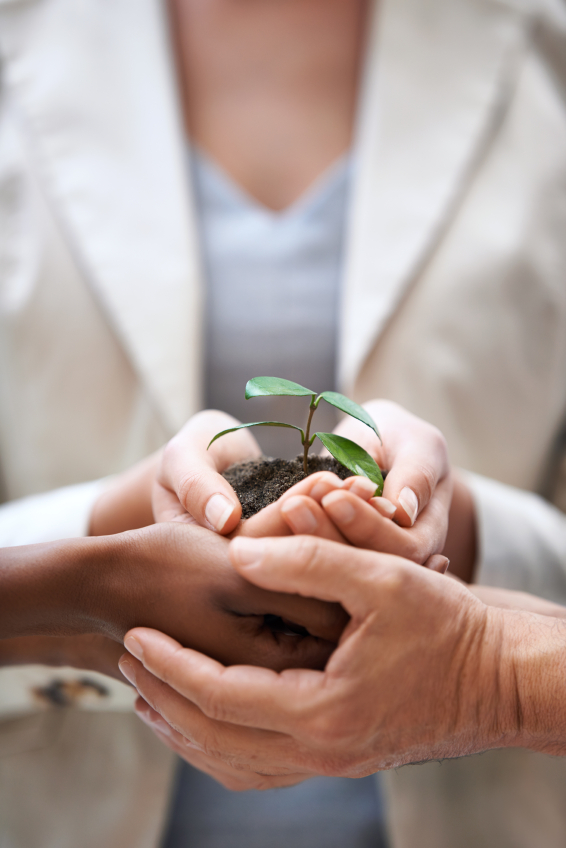 Welcome to Reno Integrative
We are are an alternative cancer clinic, with qualified practitioners who have been serving the Reno community since 1984.
As of 2022 we have extended our services list to include wellness, detox, weight loss, chiropractic care and more.
Please visit our About Us page to learn about the Reno Integrative Legacy and it's representatives.
What Makes Us the Best Choice?
Our years of service have yielded a reputation for superior patient care. 
Kathy Goldsworthy, FNP-BC provides an expanding list of wellness services while also working with Dr. Robert Eslinger, D.O., H.M.D., on alternative cancer therapies.
Dr. Eslinger, whom we lovingly refer to as 'Dr. Bob', still serves as a consulting physician to Reno Integrative, and is world-renowned for his contributions to the alternative cancer therapies.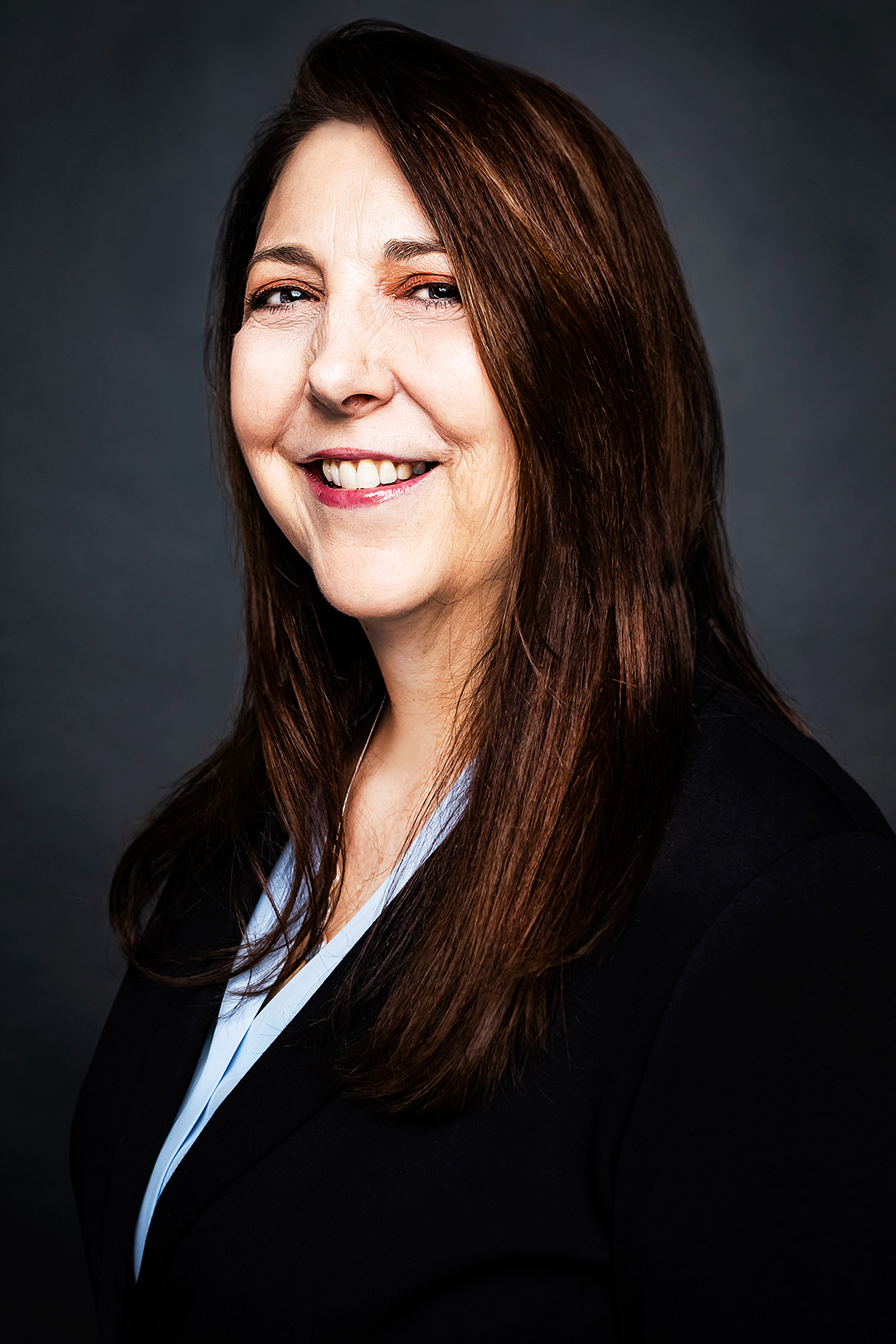 Kathy Goldsworthy
Owner, Primary Provider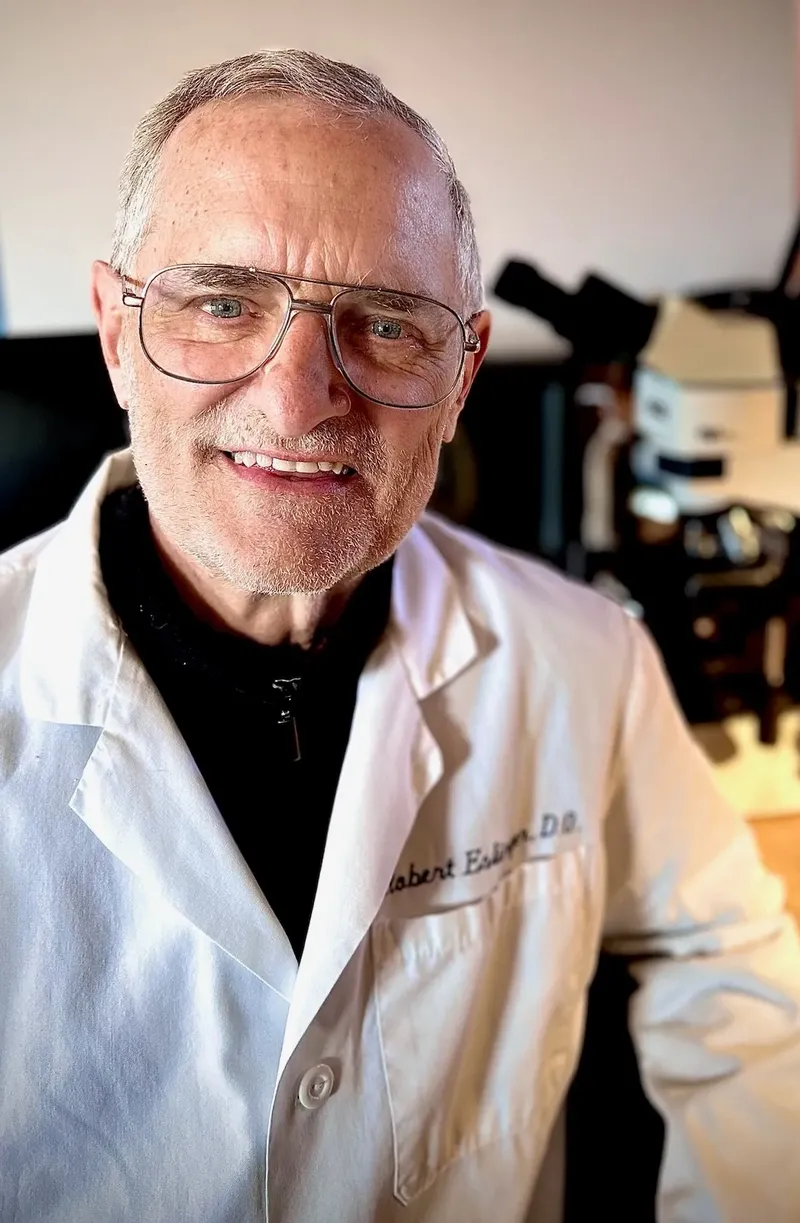 Dr. Bob Eslinger
Consulting Cancer Physician
Now Accepting Care Credit
We want health and wellness to be an accessible option for everyone. Therefore, we are now accepting Care Credit.
CareCredit is a health and wellness credit card with flexible financing options so you can pay over time for care you want or need now.* 
You'll need to apply through Care Credit directly for approval.
*Subject to credit approval
This section will help guide you to the area of Reno Integrative that best suits your needs. Reno Integrative Health & Wellness provides overall wellness services, whereas Reno Integrative Medical Center is focused on alternative and non-toxic cancer therapies.
We provide numerous alternative cancer therapies that are non-toxic to the recipient.
Our wellness services aid patients in not only treating conditions, but as preventative medicine as well.
Our Certified Reiki Practitioner will resume Reiki services once we move into our new office in early 2024
We provide primary care services to patients 18 years of age or older.
Skip the wait to see other PCPs.
We are established with a facility that provides laboratory testing at remarkably affordable rates.
Our weight loss programs are tailored to each individual via medication, supplementation, regimens, or other services.
Our Patients are our Priority
If you are unable to come during our regular hours, please let us know and we will do our best to accommodate you.
Our goal is to to ensure the best
experience possible.
Visit our office any time during office hours.
Mon – Thurs         8am – 4pm
Fri                         8am – 12pm
Sat- Sun               CLOSED
Because we will always choose YOU.
Let's book your appointment today!
If you'd like a simple appointment inquiry, please complete this form and we will contact you as soon as possible.
Healing Thousands of Lives.
Every day we have the opportunity to reach another patient and help them heal. We are looking forward to serving you.
"I love this place! Great staff. Very Timely!! Great Results."
Our Blog provides useful information for our cancer patients.
We are pleased to have "Dr. Bob" as a consulting physician for our cancer patients, and to have him also provide informative blog posts alongside our primary provider, "Dr. Kathy".