Reno Integrative now encompasses two different divisions: Cancer Care and Wellness Care.
Below you'll find a list of our skilled staff.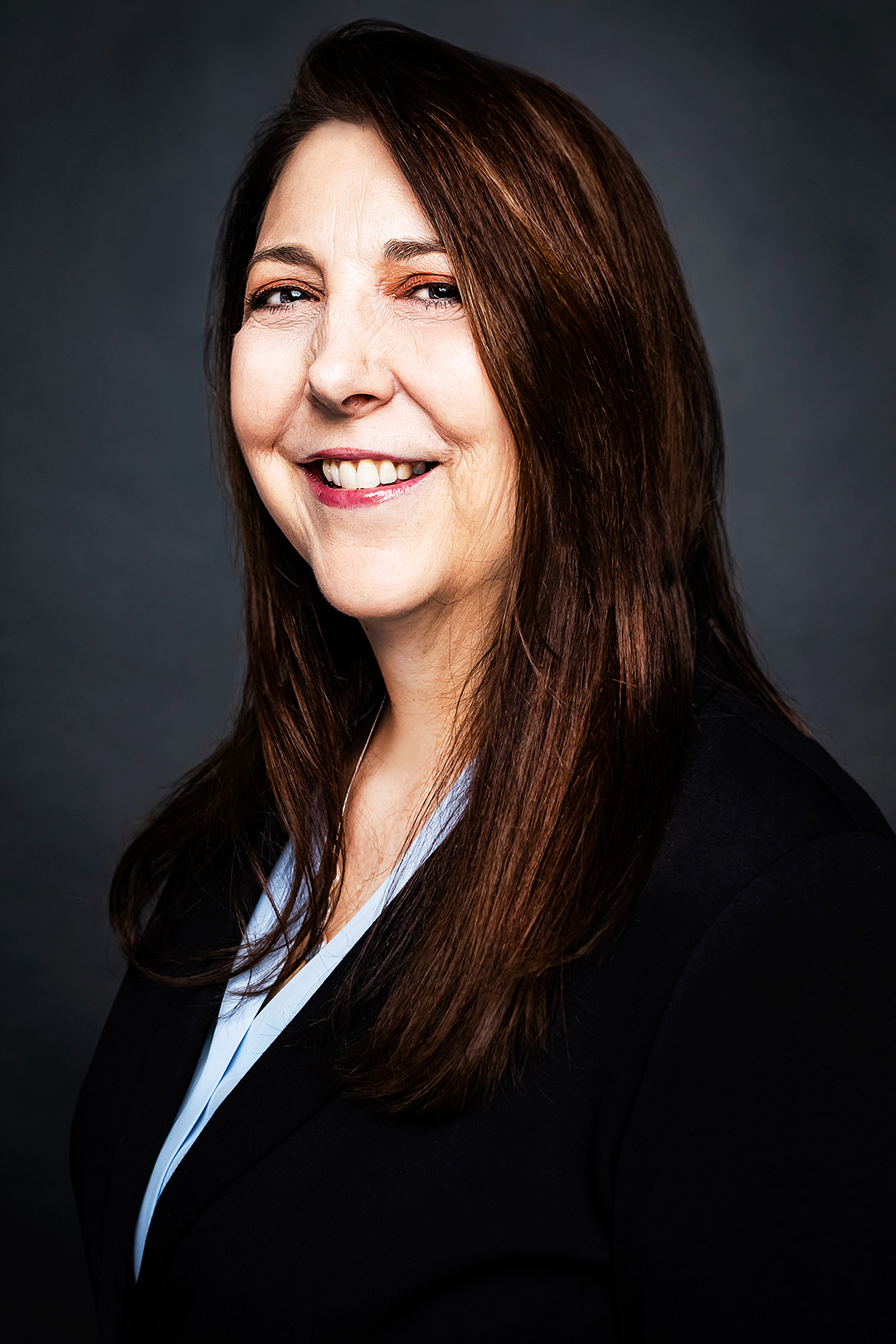 Not all patients fit into the perfect box that is pushed by conventional medicine.
Kathy Goldsworthy, FNP-BC
Kathy is a board-certified Family Nurse Practitioner with many years of diverse experience in healthcare including ICU, acute rehab and quality improvement.  She also holds a Doctorate in Nursing Practice from the University of Nevada, Reno.   
Knowing that not all patient's situations fit into a perfect box that is pushed by conventional medicine requirements, Kathy is able to provide a tailored integrative medical treatment plan that is individualized for each patient. 
To develop a caring and trusting relationship with patients, empowering them to make informed decisions about their health choices.
Dr. Robert Eslinger, D.O., H.M.D.
Dr. Eslinger D.O., or "Dr. Bob", as we fondly call him, offers an abundance of over 40 years in both clinical and life experience. Before retiring from his full-time practice in Nevada, he specialized in cancer and chronic disease.
We are so honored to have him as a consulting physician with Reno Integrative Health & Wellness and to share his abundant knowledge through our Dr. Bob Blog as well. He is available for limited appointments upon request.
Dr. Eslinger D.O. is currently a licensed physician both in California and Idaho.
For more Dr. Bob content, be sure to visit his website: doctoreslinger.com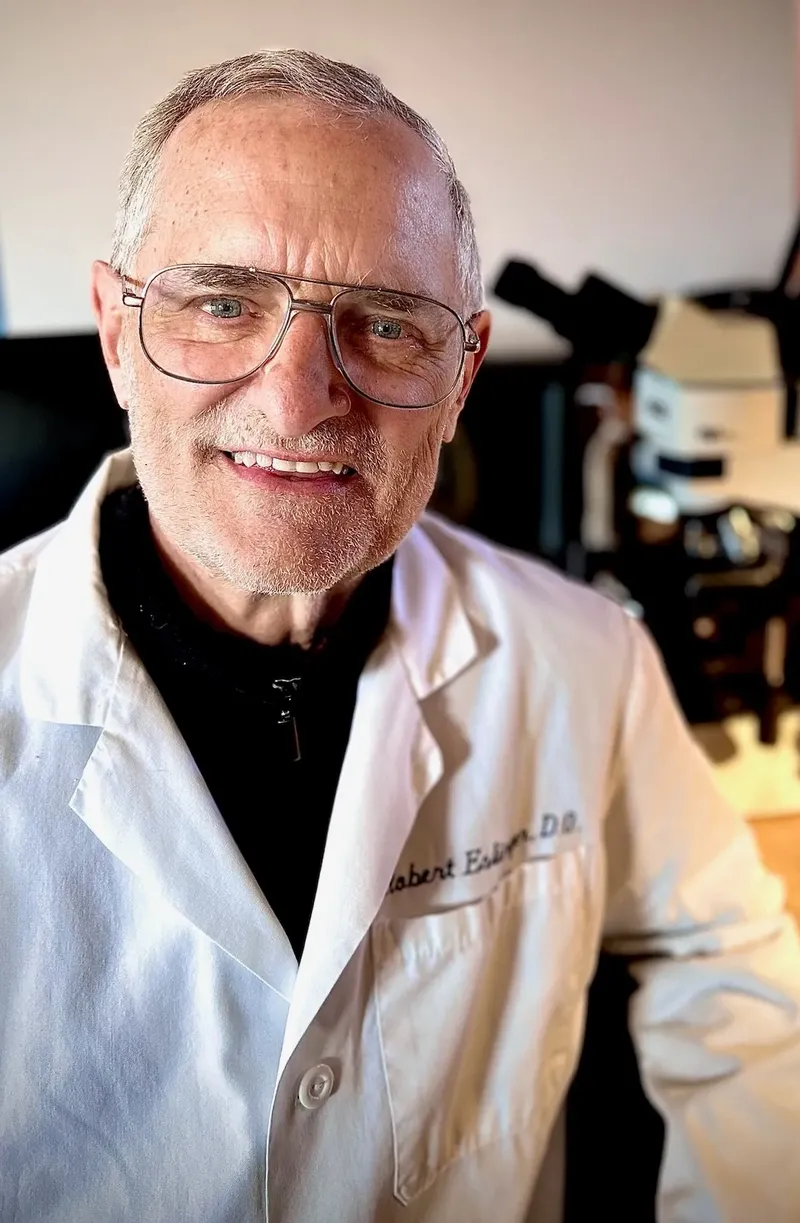 The good physician treats the disease. The great physician treats the person who has the disease.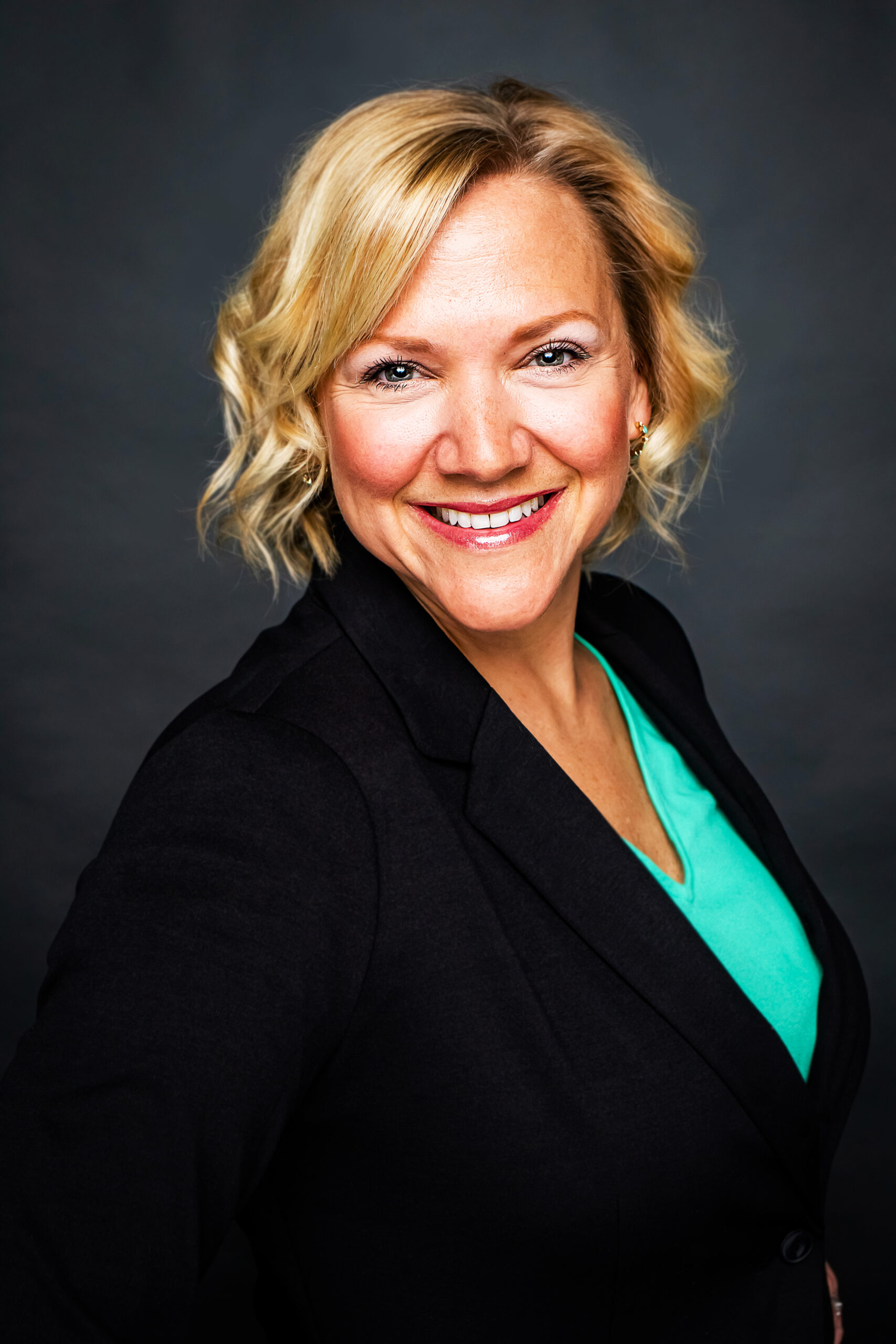 Dr. Laura has over 23 years of hands-on experience as both a doctor and massage therapist. She successfully treats an array of injuries, ranging from neck and back pain, shoulder and knee injuries, and helps many patients with more serious cases of sciatica, carpal tunnel syndrome, plantar fasciitis, and migraines. In addition, she treats pain associated with prenatal care and loves working with children. Dr. Laura evaluates each patient individually and finds the right treatment for your special case, utilizing thoughtful adjustments and integrated rehabilitative exercises. She incorporates advanced massage techniques such as: Trigger Point Therapy, Myofascial Release, Advanced Muscle Reconditioning, and instrument-assisted Graston Technique®.


Dr. Laura received her doctorate from Western States Chiropractic College in Portland, Oregon and graduated cum laude with her bachelor's degree in Physiology from the University of Arizona. She also received her certification in massage therapy from Wood Hygienic Institute in Orlando, Florida.
Dr. Laura holds certifications and is an expert in the Graston® technique, Kinesio® taping, and in Advanced Muscular Reconditioning. She was also trained in Myofascial Decompression Therapy (cupping therapy).
We couldn't do what we do, without them!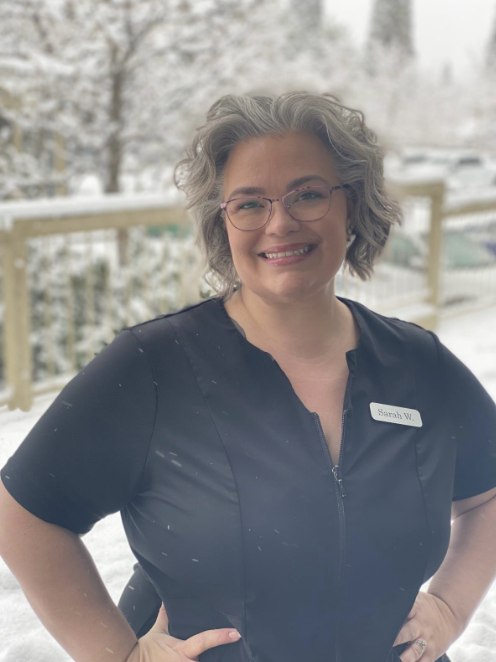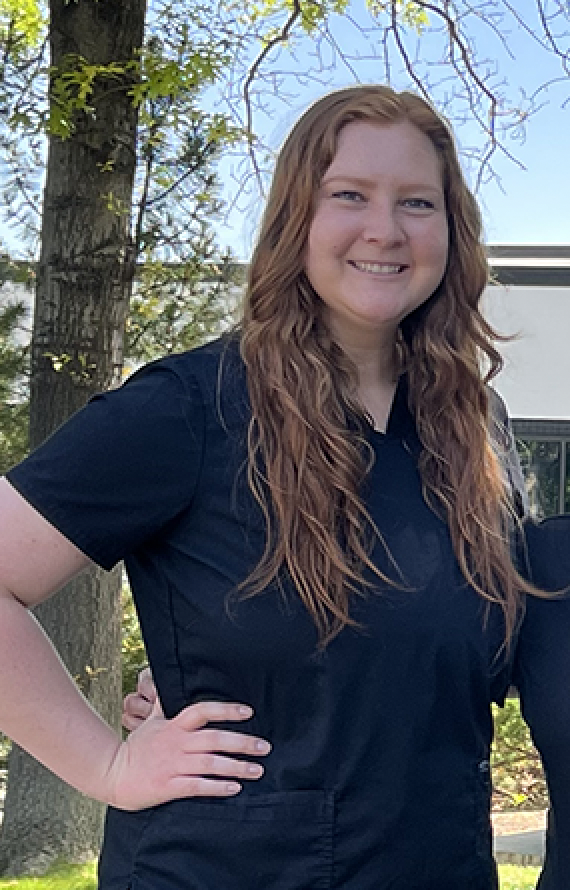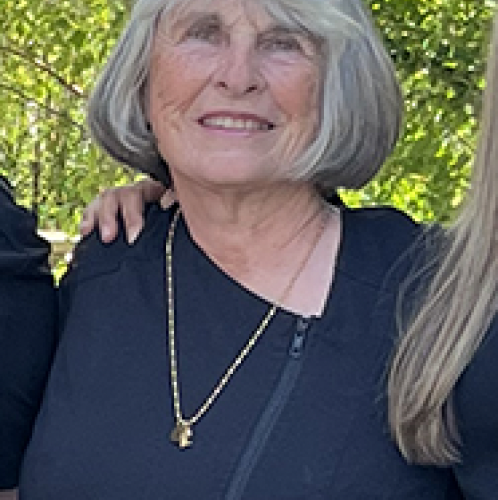 Sharon
Reiki Master & Patient Relations
The Reno Integrative LEGACY
Reno Integrative has been serving patients in Reno, Nevada for over 20 years!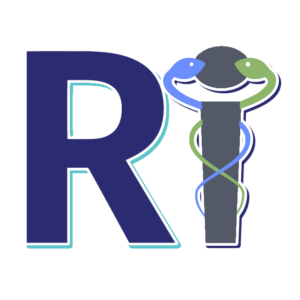 Reno Integrative Medical Center has a long history of treating cancer and other degenerative diseases.  Douglas Brodie, M.D. was practicing medicine as early as 1977, and moved to Reno from California in 1984.  He moved here because of being persecuted by a very conservative medical board.  He began using some Alternative Medicine therapies to treat cancer.  In spite of helping many people with that disease he ran into trouble with the board because those non-toxic therapies were not "approved" by the establishment. 
Due to this experience, when he arrived in Nevada, he joined together with a number of like-minded physicians, all of whom had some State legislators as patients.  Together they were able to pass a law in Nevada that allowed appropriately trained and experienced physicians in conventional medicine to also practice Alternative therapies in their practices. 
Thus, was born the H.M.D. (Homeopathic Medical Doctor) license that allowed Nevada to become a mecca for Alternative Medicine. 
Dr. Brodie was the founder and director of Reno Integrative Medical Center until his death in late 2005.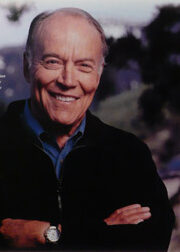 Dr. Brodie
Dr. Brodie was the founder and director of Reno Integrative Medical Center until his death in late 2005.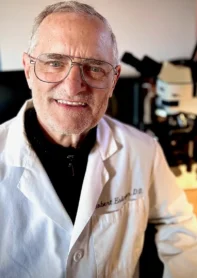 Dr. Bob
In 2004, Robert Eslinger, D.O. began training with Dr. Brodie and took over the practice in 2005. He grew the practice until passing the baton in 2022.
To Dr. Bob
Fortunately for Reno Integrative patients, in early 2004, Robert Eslinger, D.O. moved to Reno to train with Dr. Brodie after being the Medical Director at a hospital in Idaho for 13 years. 
Dr. Eslinger has a total experience practicing medicine of 45 years.  He trained with Dr. Brodie for almost 2 years and was involved in negotiations with him to take over the practice when Dr. Brodie died suddenly. 
Despite many people thinking the clinic had closed he kept it running and eventually became widely known and respected for helping people with cancer and degenerative diseases using non-toxic natural therapies combined with conventional methods.
To Dr. Kathy
In 2022, it was time for Dr. Eslinger to pass the baton to another practitioner with the same zeal for alternative health that he has. The practice is too important not to pass on these alternative cancer therapy protocols. 
Dr. Kathy Goldsworthy was honored to take on this mantel in order to provide cancer treatments to patients seeking options. She is a board-certified Family Nurse Practitioner,  holding a Doctorate in Nursing Practice from the University of Nevada, Reno.  
As with each generation, she has added her extra talents and expertise to the clinic. She is also offering a full array of wellness services such as; Primary Care, Weight Loss, Wellness, Detox and Chiropractic Care. She has blended both Reno Integrative Medical Center and her Wellness program to create Reno Integrative Health and Wellness.