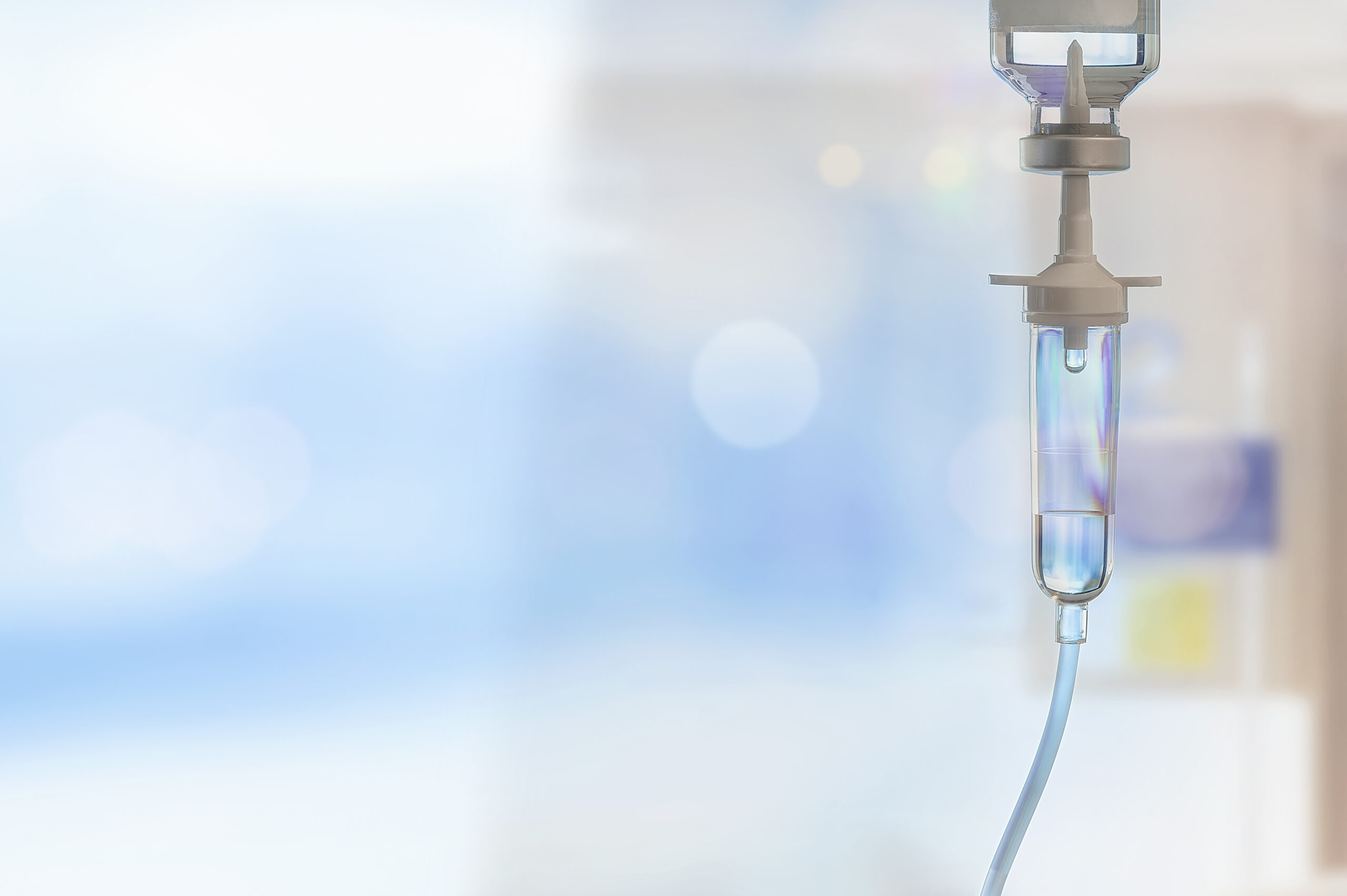 A treatment can last anywhere from 30 minutes to 5 hours, depending on the dosage.  This therapy is given intravenously in ranges from 30 grams to over 200 grams. 
Research has shown that in order for Vitamin C to be physiologically more available,  intravenous as opposed to oral is 7 times more effective.  IV infusion allows for a dose
20 times higher than could be tolerated orally to be administered to the patient. It is at this high level that Vitamin C is toxic to cancer cells but not to normal cells. 

This therapy does not have to be only for people with chronic disease, it can help to keep the body regulated and performing at a higher level of efficiency. Regular maintenance is well advised.