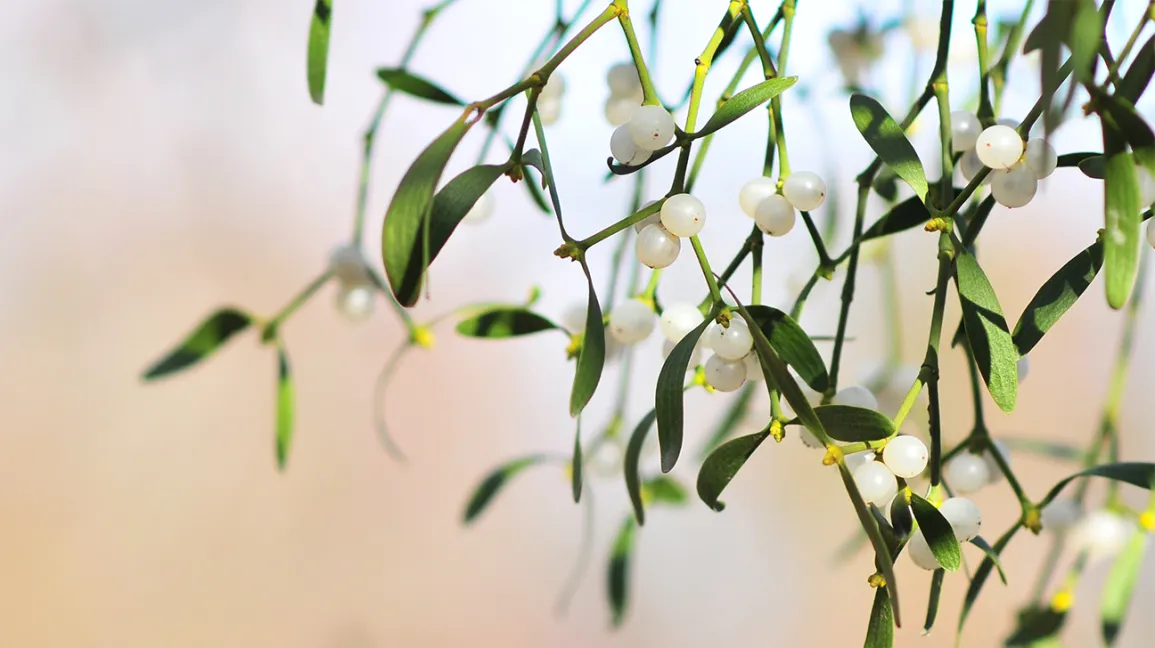 Unlocking the power of Mistletoe
Mistletoe cancer therapy has many favorable attributes that can be very helpful to a patient looking for alternatives to conventional cancer therapy.
In fact, mistletoe is one of the most widely studied complementary and alternative medicine therapies for cancer.  In certain European countries, the preparations made from European mistletoe (Viscum album) are among
the most prescribed drugs offered to cancer patients.
Mistletoe injections have been used in complementary cancer therapy since 1917 by the Dutch physician Dr. Ita Wegman.