When you need assistance outside of the scope of our practice, we want to ensure that you have the best resources possible.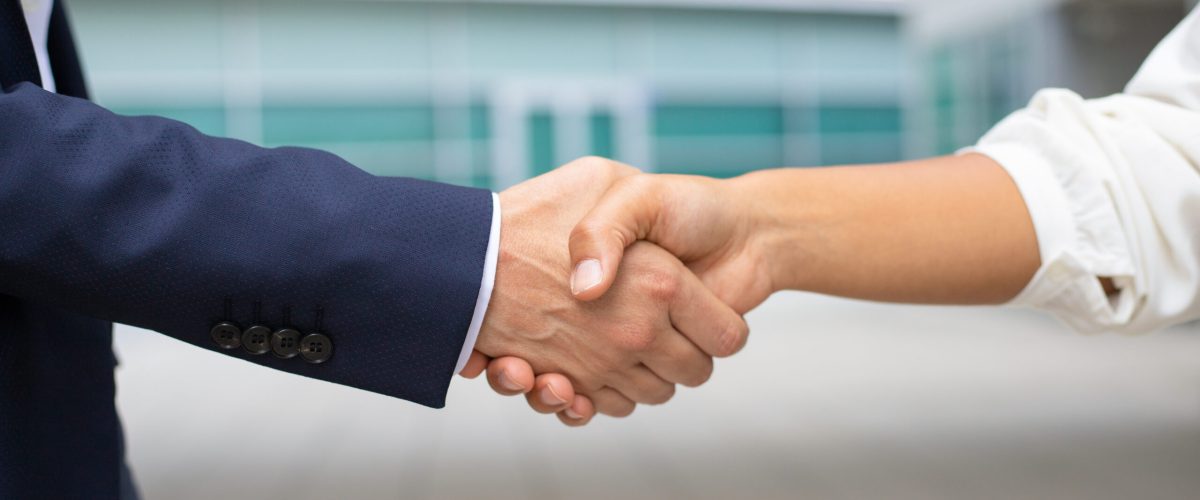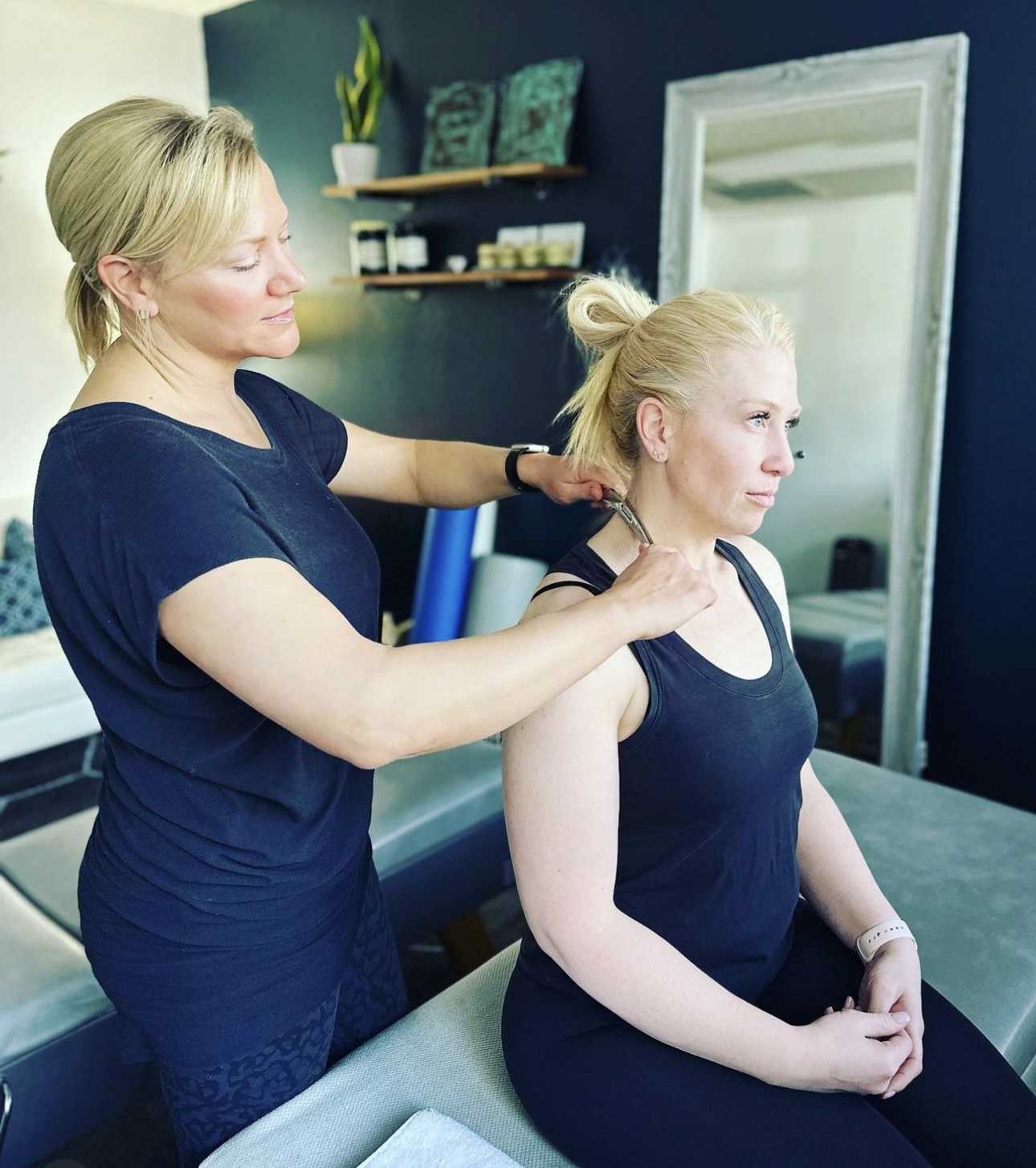 Personalized Chiropractic Care

Whether you're seeking relief from chronic pain, recovering from an injury, or simply looking to enhance your overall wellness, I'm here to support you every step of the way.

Take the first step towards a healthier, happier you by scheduling a visit today.

For over 30 years, Designs for Health has been at the forefront of the natural and integrative medicine movement, trusted and utilized by healthcare practitioners worldwide. We control what goes into our formulas every step of the way. Our manufacturing processes enhance the bioavailability of active ingredients to ensure you benefit from the physiological and biological effects.

The Galleri test detects a cancer signal shared by more than 50 types of cancer through a simple blood draw.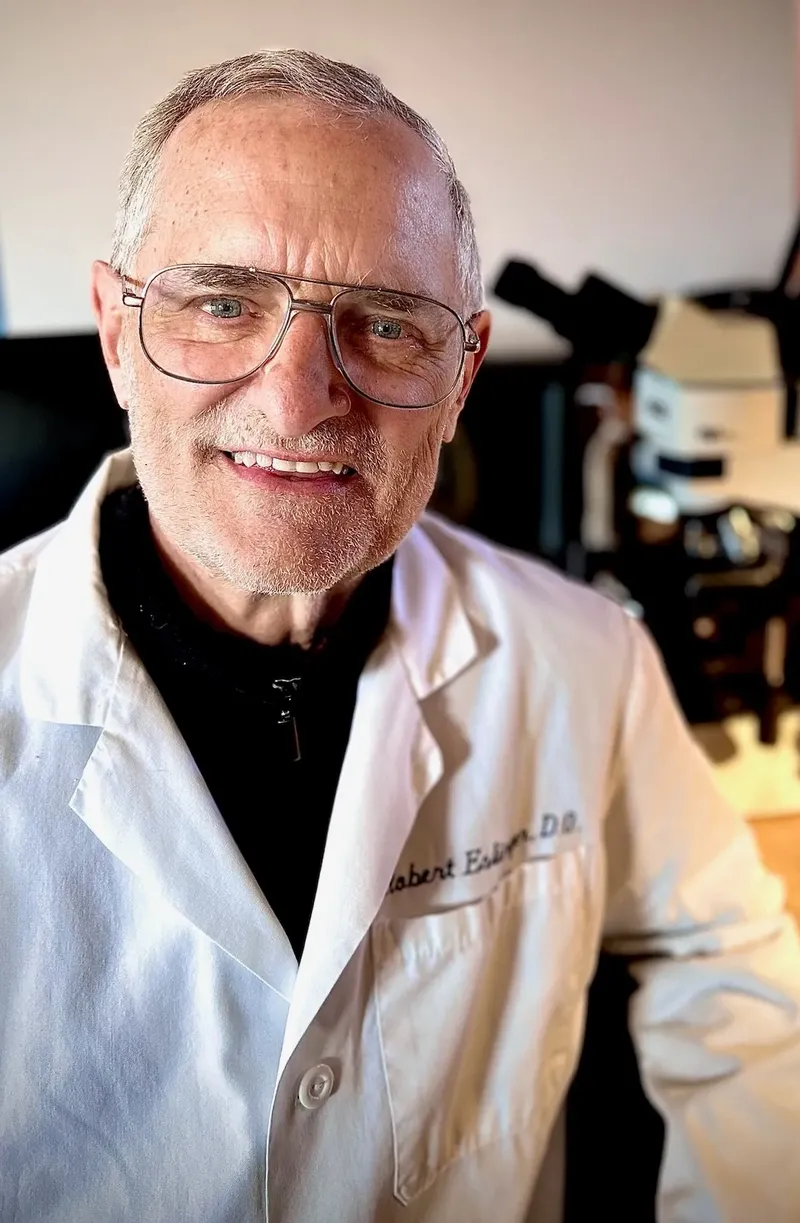 We are so honored to have Dr. Bob as a consulting physician with Reno Integrative Health & Wellness and to share his abundant knowledge through our Dr. Bob Blog as well.
For more Dr. Bob content, be sure to visit his website.