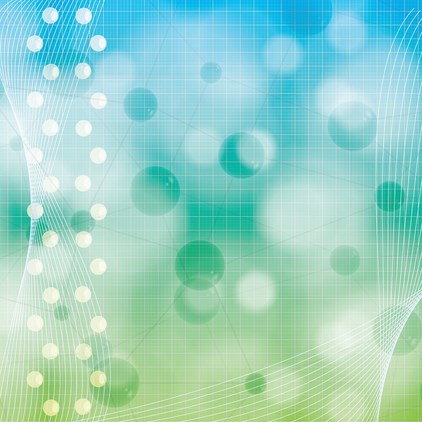 Unlocking the power of Hydrogen Peroxide.
Hydrogen Peroxide therapy is used to metabolically attack cancer by producing free radicals that kill cancer cells. Cancer cells are very vulnerable to being killed by single oxygen molecules known as free radicals.
Is it safe to use?
We now know that H2O2 is used as the first line of defense in the body against infections by bacteria, viral, fungal, and parasite invaders.