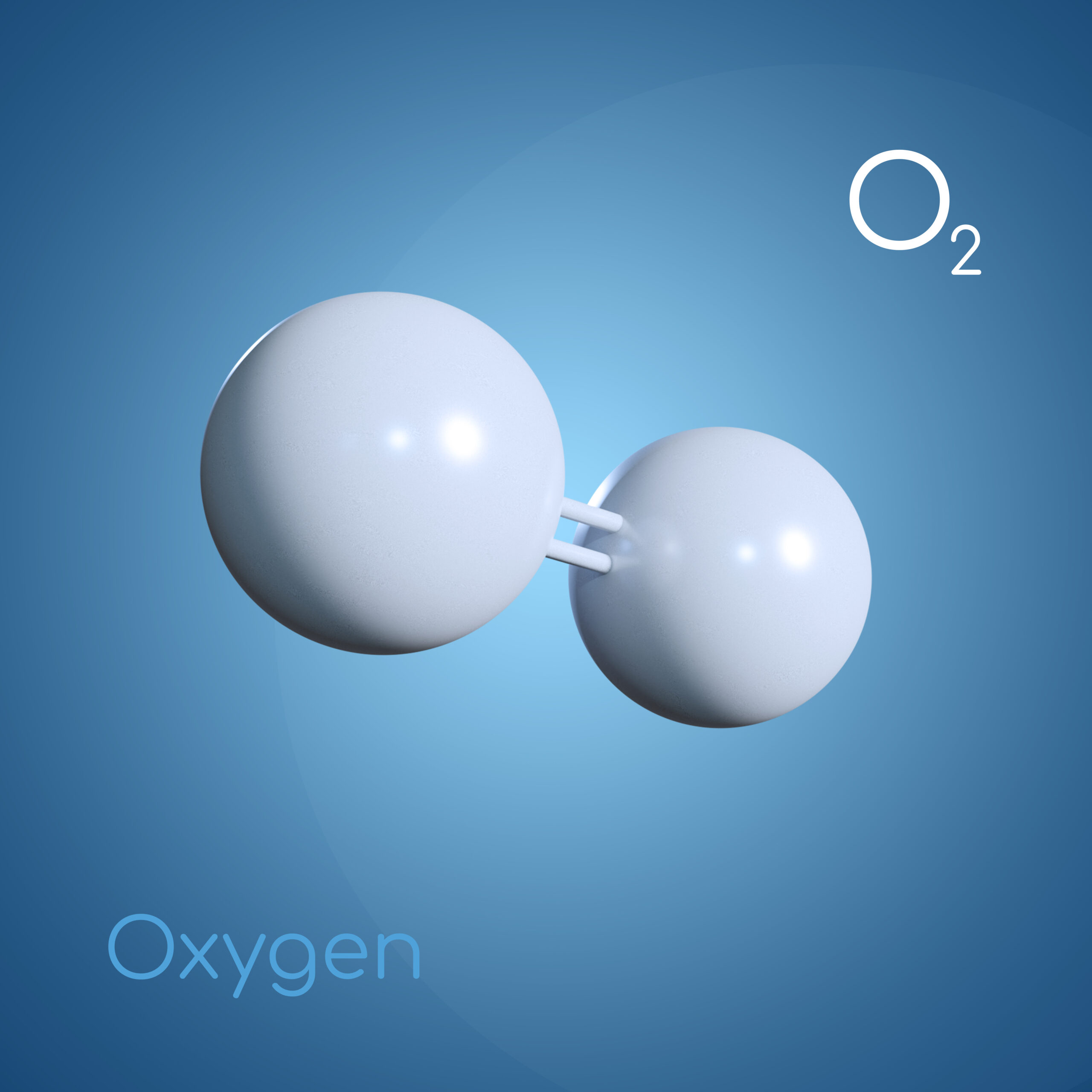 Unlocking the power of nutritional supplement; Poly MVA
Poly MVA is a promising  nutritional supplement used in conjunction with other therapies for alternative cancer treatment at Reno Integrative Medical Center.
It is a patented combination of Palladium (a mineral) bonded with alpha-lipoic acid (a very powerful antioxidant) and also contains a combination of vitamins, minerals and amino acids.
It has also been found to be a very useful nutritional supplement that has many positive benefits for healthy people that promote energy production and potent antioxidant protection at the cellular level.