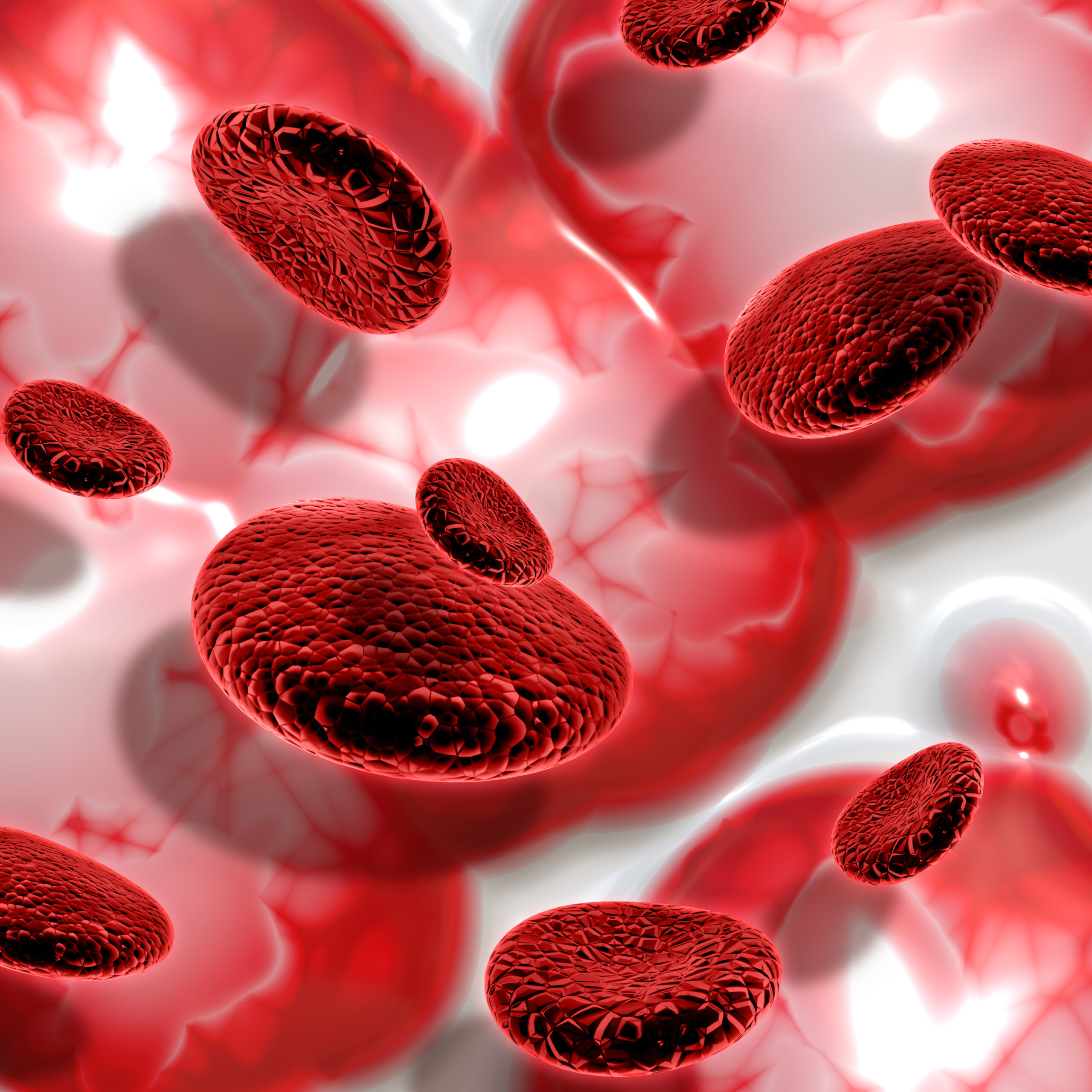 Unlocking the blood testing.
The Nagalase blood test helps us, at Reno Integrative Medical Center, to identify the activity of an enzyme called Nagalase that helps cancer cells hide from the immune system. It is important to note that this is not a stand-alone diagnostic test.
We use it as a marker to monitor progress of treatment. There can be other variables that may yield a "higher than usual" result, viral load being one of them. As with all tests results, one must evaluate all available perimeters.