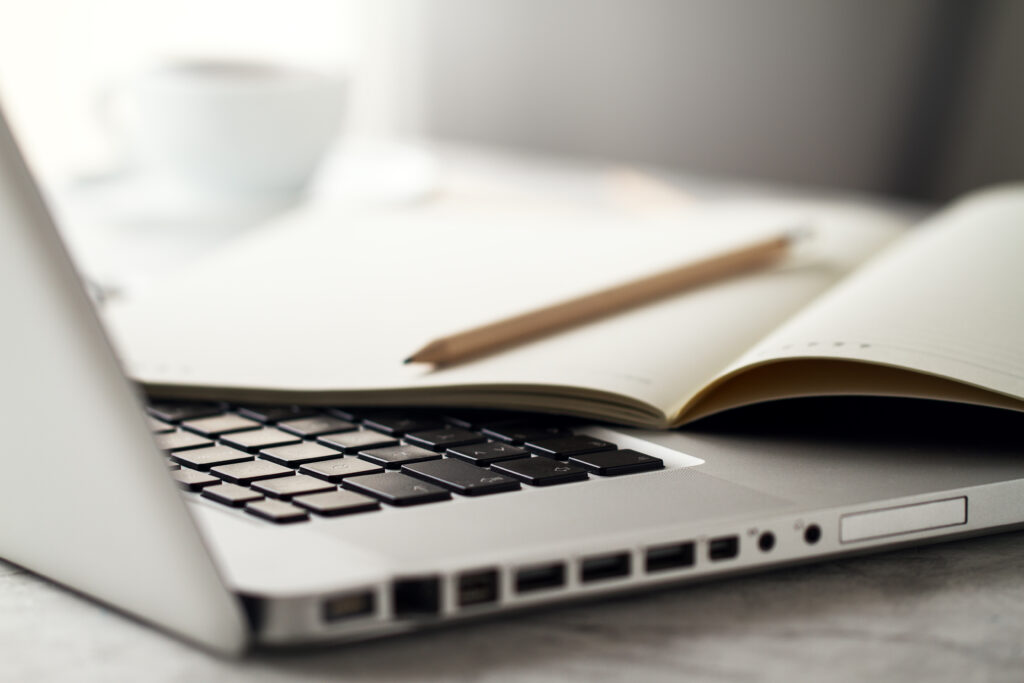 Dr. Kathy & Dr. Bob share new blogs on a monthly basis, as free informational resources for cancer patients. This corner of our website is dedicated to sharing some of that information with you. You can access Dr. Bob's YouTube channel for educational videos as well. For more of Dr. Bob's content and expertise, be sure to visit his website: doctoreslinger.com
If you'd like to be notified when the page is updated, make sure to subscribe below.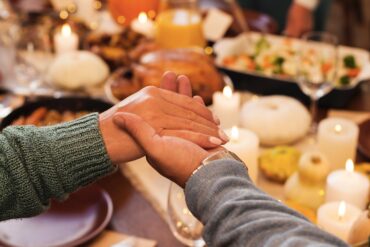 Cancer
Health
T he holiday season, traditionally a time of joy and...